HypnoResults
Hypnotherapy
Lorna Jackson Brisbane and Gold Coast Clinical Hypnotherapist for professional skilled hypnotherapy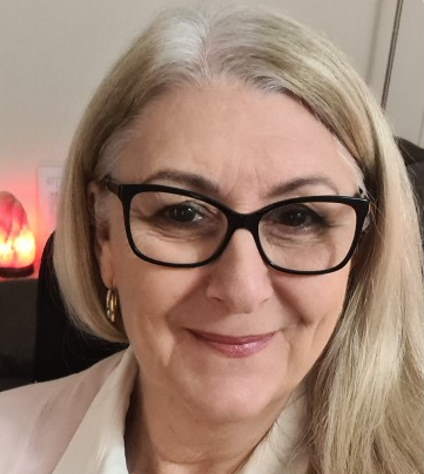 "I am known for assisting my clients to create rapid change for life's difficult problems and my therapies have influenced the lives of hundreds of my clients and brought insight, wisdom and spiritual growth to many people in need."
A Message Regarding COVID 19 (Coronavirus)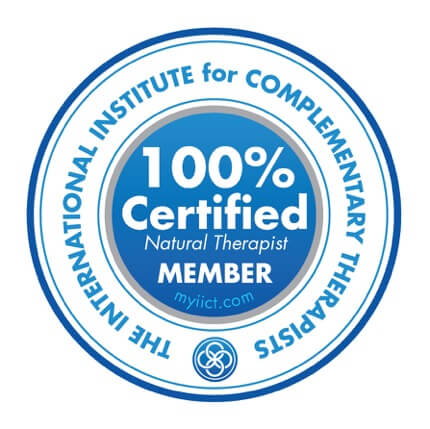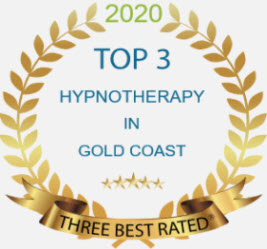 Stop Smoking Hypnotherapy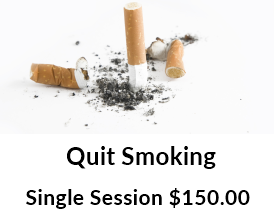 Hypnotherapy to Stop or Reduce Alcohol
Hypno-Band Weight Loss System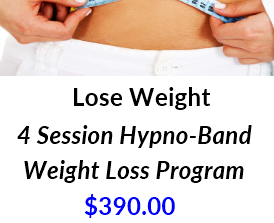 Stop Gambling Hypnotherapy
Hypnotherapy to Stop Smoking Marijuana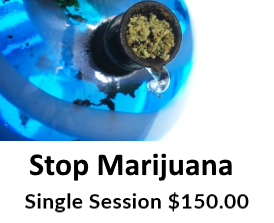 Hypnotherapy for Relationship Issues
Helping you to live a happier life in your relationship or on your own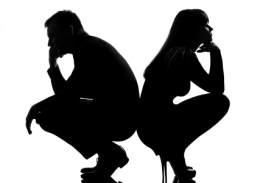 Lorna Jackson, Dip.Cht
I am the principal Clinical Hypnotherapist at Hypnoresults Hypnotherapy Clinic and have worked in my busy full time practice in the Brisbane area for over 16 years. My Brisbane clinic is located in the Springwood business centre. I now reside on the beautiful Gold Coast where I am also available for sessions in the Helensvale area.
Lorna hypnotises Brisbane radio host Terry Hanson to help with his Aquaphobia.
The basis of my work as a hypnotherapist begins with a genuine interest in helping people achieve a true expression of themselves. As a therapist I cannot solve your problems for you or heal you or your pain, only you can heal yourself and my role as therapist is to be a guide who can show you the road to personal freedom.
My main focus is on exploring and healing the causes of unwanted behavioural and emotional patterns, and giving you the concrete action steps you can take in your everyday life to break your unhealthy habits and discover new, healthier ways of approaching the same old issues. It's not enough to analyse your past–you need to unlearn behaviours that don't work for you, and learn ones that do.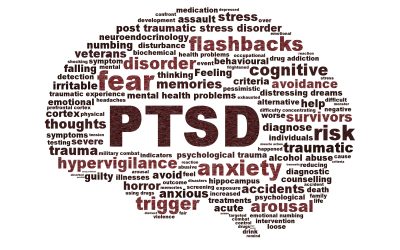 "Trauma is not what happens to you. Trauma is what happens inside you, as a result of what happens...
read more
Please Call To Book an Appointment
Address
Gold Coast Clinic: Helensvale.
Hours
Mon - Sat: 9am - 5pm